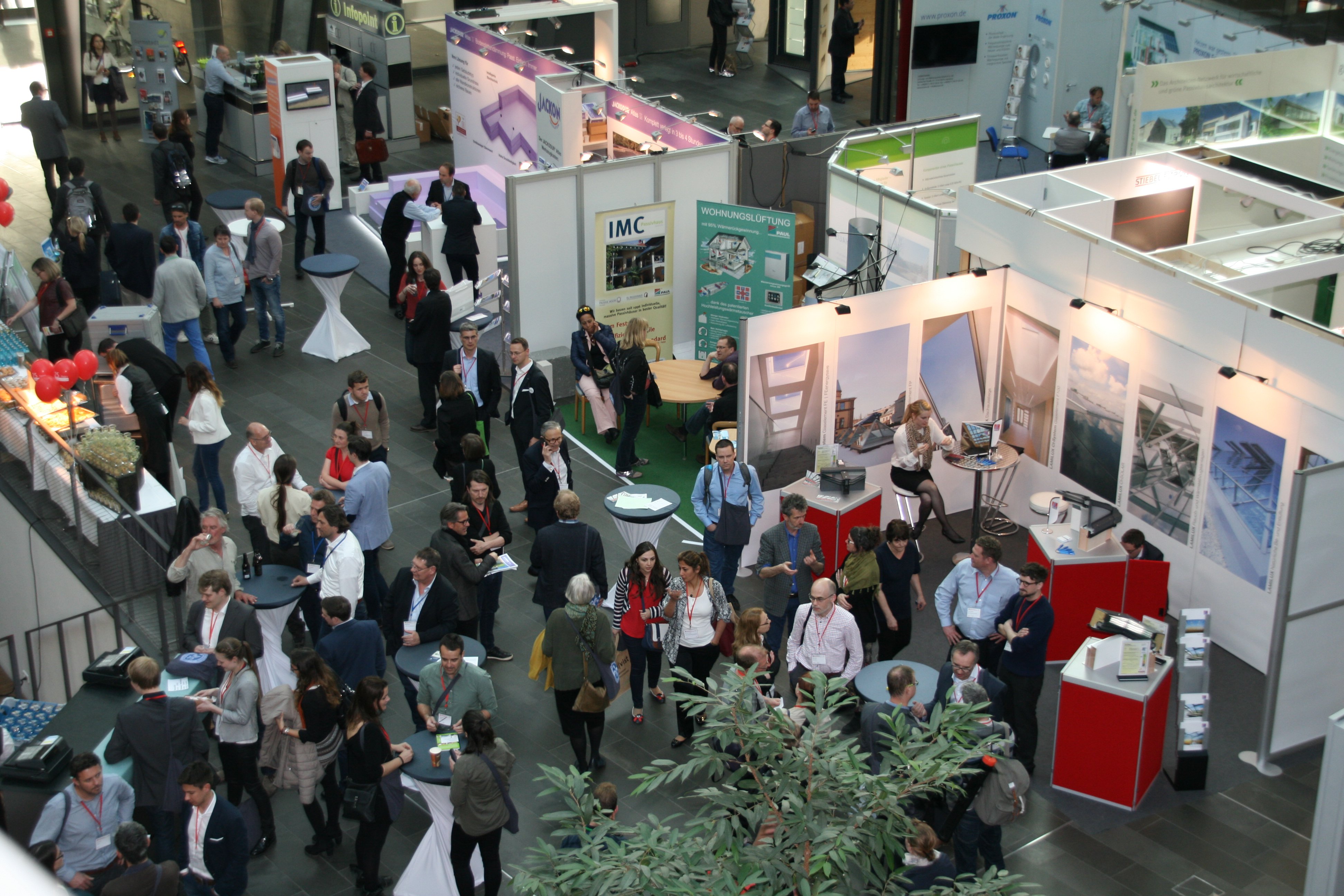 The In­ter­na­tion­al Pass­ive House Con­fer­en­ce comes back to Europe 2020, 20 and 21 Septem­ber 2020, Sunday and Monday, and will take place for the first time in the cap­it­al of Ger­many, Ber­lin. The con­fer­en­ce and the ex­hib­i­tion will be hos­ted in Ber­lin`s biggest and most up to date con­gress cen­ter Es­trel Ber­lin - Hotel & Con­gress Cen­ter!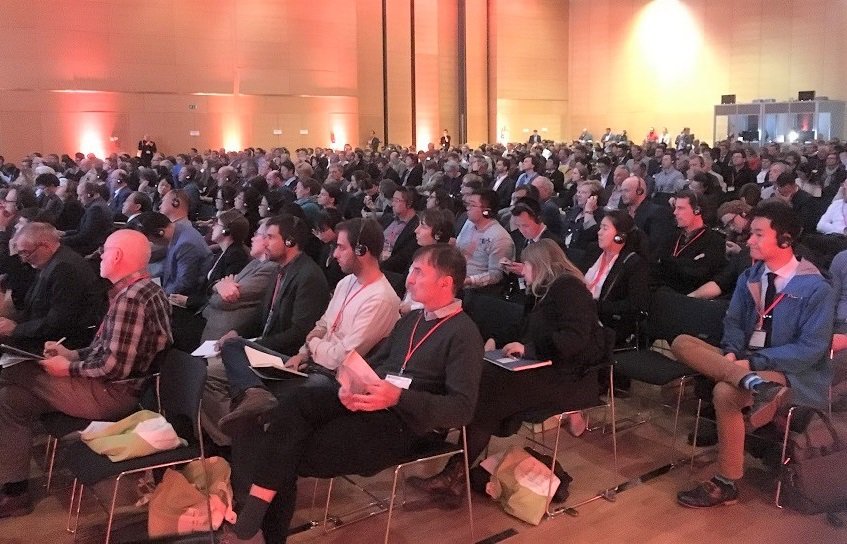 Our of­fer
At­tract­ive booths in the middle of the 24th In­ter­na­tion­al Pass­ive House Con­fer­en­ce

Dir­ect ac­cess to over 1000 ex­perts in the field of en­ergy ef­fi­cient build­ing from over 50 coun­tries

All con­fer­en­ce par­ti­cipants will re­ceive your con­tact in­form­a­tion - your com­pany name in the ex­hib­it­or list­ing in the ex­hib­i­tion cata­logue and con­fer­en­ce pro­ceed­ings

Your logo and link to your com­pany web­site at the con­fer­en­ce web­site

Free con­fer­en­ce tick­ets

Ex­pert-guided tours to your booth

Par­ti­cip­a­tion in net­work­ing events

Spon­sor­ship cam­paigns dur­ing and around the con­fer­en­ce
Re­gis­tra­tion opened now - Be­come an Ex­hib­it­or
Please con­tact Ms. Schi­nas for fur­ther in­form­a­tion
Con­tact and re­gis­tra­tion
Ms. Ok­sa­na Schi­nas
Pas­sive House In­sti­tu­te
Tel.: +49 6151 / 826 99 - 71
E-Mail: ok­sana.schi­nas@passiv.de

 
Important information for download!

Terms and conditions of the Passive House Exhibition in Berlin 2020 (409.5 KB)

Technical guidelines of Estrel Berlin (464.6 KB)

Booth catalogue for Berlin, 2020 (2.1 MB)

Order form for booth equipment and service (710.6 KB)
To book elec­tri­city or ca­ter­ing for your booth, please re­gister at the Es­trel web in­ter­face. After your re­gis­tra­tion please use the fol­low­ing event code: PHT_2020 to be con­nec­ted to the Pass­ive House ex­hib­i­tion. This op­tion will be pos­sible un­til 21 Au­gust 2020.
Dis­counts
5% for iPHA mem­bers |
Be­come iPHA mem­ber
10% for hold­ers of a val­id "Cer­ti­fied Pass­ive House Com­pon­ent" cer­ti­fic­ate
5% early-bird dis­count, if you book by
15th Feb­ru­ary 2020
Sched­ule
In­ter­na­tion­al Pass­ive House Con­fer­en­ce: 20 Septem­ber – 21 Septem­ber 2020
Loc­a­tion: Es­trel Ber­lin - Ho­tel & Con­gress Cen­ter, Son­nen­al­lee 225, 12057 Ber­lin
As­sembly: Sat­urday, Septem­ber 19, 2020
Ex­hib­i­tion: Sunday 20th Septem­ber 8:30 am - 7 pm and Monday 21st Septem­ber 9:00 am - 6:30 pm
Dis­mant­ling: After 6:30 pm, Monday, Septem­ber 21, 2020
Floor­plan
You can find here an up to date floor­plan of the Pass­ive House Ex­hib­i­tion and the plan of the ECC.