Come and join us in Gaobeidian, China!
Passive House Exhibition | 21 and 22 September 2019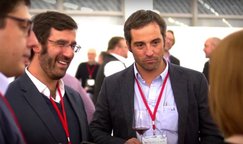 The upcoming International Passive House Conference and Exhibition will take place in Gaobeidian, China, where upon completion, will be the largest Passive House settlement in the world.
Gaobeidian is currently constructing many of its building to the Passive House Standard and the Government of the Hebei Province is making great efforts to promote the Passive House Standard.
Our offer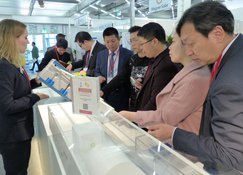 Attractive booths in the middle of the 23rd International Passive House Conference in Gaobeidian, China.
Direct access to over 1000 experts in the field of energy efficient building from over 50 countries.
All conference participants will receive your contact information - exhibitor listing in the exhibition catalogue and conference proceedings and your logo and link to your company website at the conference website.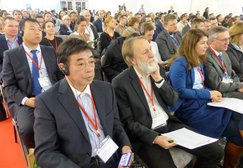 Free admission to the opening and closing plenary sessions of the 23rd International Passive House Conference.
Expert-guided tours to your booth.
Participation in networking events and sponsorship campaigns during and around the conference.
Contact and registration forms:
Janna Breitfeld
Tel.: +49 6151 / 826 99 - 63
Email: janna.breitfeld@passiv.de