How to get to MOC Veranstaltungscenter
Adress:  MOC Veranstaltungscenter |  Lilienthalallee 40 | 80939 Munich
The MOC Veranstaltungscenter is located close to the A9 highway and only a few minutes away from Munich central station and Munich International Airport.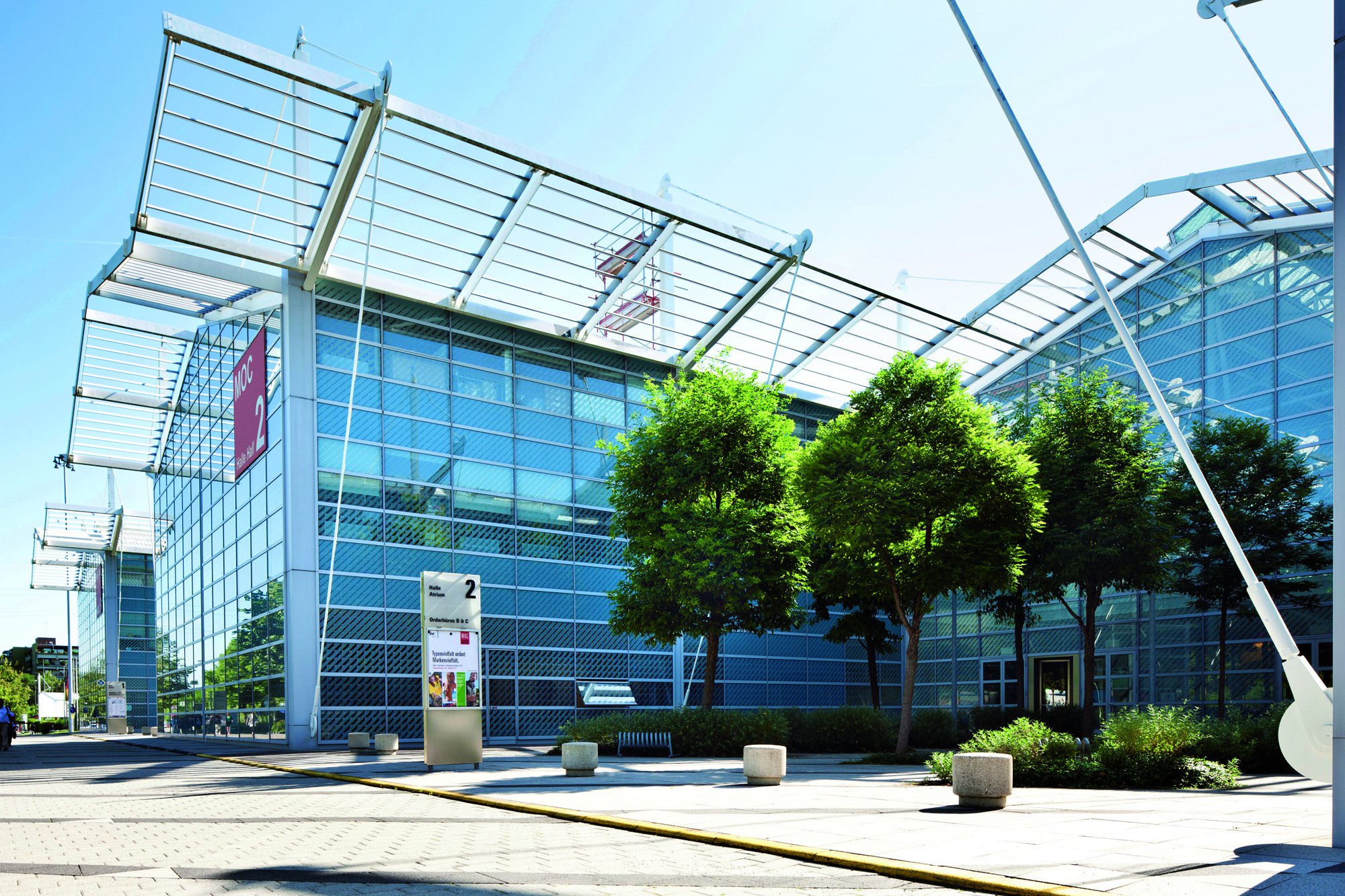 By Public Transport
Subway U6 "Marienplatz - Kieferngarten"
Enter the U6 heading towards Garching-Forschungszentrum at "Marienplatz" station. After 14 minutes, leave at "Kieferngarten" station and you will find MOC Veranstaltungscenter within 5 minutes walking distance.
Coming from central station
Take the S-Bahn for one Station and leave at the "Marienplatz". Change to the subway U6 and then continue as described above.
By Car
The adress for the navigation gadget is the folowing: Lilienthalallee 40 | 80939 München
The MOC Veranstaltungscenter München is easy to reach by car, thanks to direct motorway connections. Leave the A9 Nürnberg / Salzburg at the exit München-Freimann (No. 74). You will be on the Heidemannstraße from which you turn left after 500 meters into Lilienthalallee.
In advance of the event, signs throughout the city of Munich will show you the way to our location.
Parking spaces:
There are underground parking spaces available on site.
By plane
As Germany's second largest airport, Munich offers excellent national, transnational and intercontinental flights. The MOC Veranstaltungscenter München is just a 20-minute-drive from the airport.
Public transport: Take the S1 or S8 train to "Marienplatz" station, then continue with the U6 towards "Kieferngarten" station.
Lufthansa Airport Bus: The bus departs from the terminals and the airport main building and goes without stop to Schwabing north (U6/Nordfriedhof station) and Munich central train station. We recommend from Schwabing north by U6 to Kieferngarten station next to the MOC.