Pass­ive House Ex­hib­i­tion | 20 and 21 Septem­ber 2020 | Ber­lin, Ger­many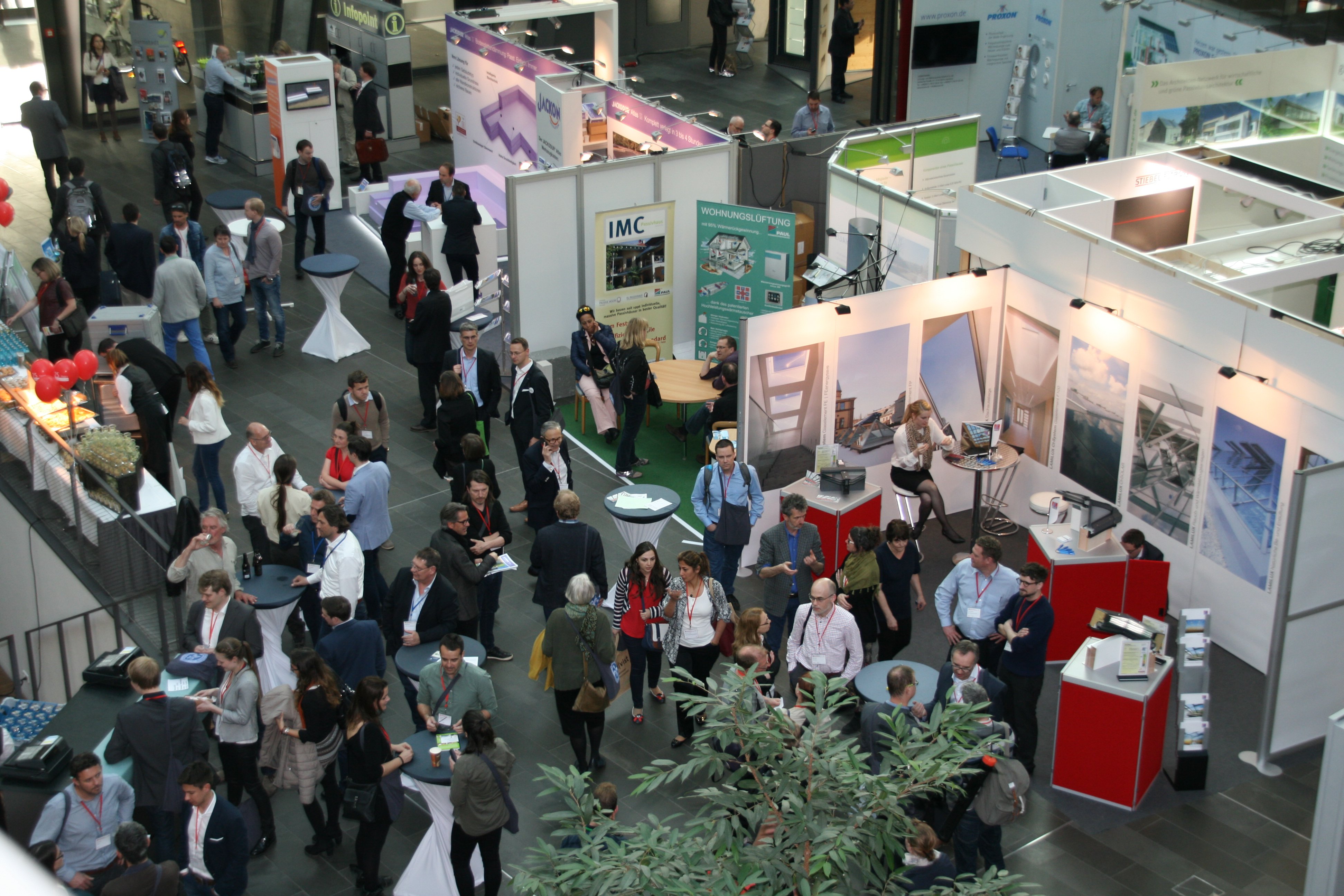 Open­ing hours:
Sunday, Septem­ber 20, 2020: 8:30am - 7pm
Monday, Septem­ber 21, 2020: 9:00 am - 6:30pm
The In­ter­na­tion­al Pass­ive House Con­fer­en­ce this year takes us to the Ger­man cap­it­al Ber­lin! The con­fer­en­ce and the ex­hib­i­tion will take place at Es­trel Ber­lin - Ho­tel & Con­gress Cen­ter.
Ad­vant­ages for Ex­hib­it­ors
Our ex­hib­it­ors
Take a look at the latest building materials, technologies and their functionalities, as well as the latest Passive House components that you can integrate into your next construction project.
At the Passive House Exhibition you will meet market leaders for energy efficient construction, whose products you can compare directly and choose for your project.
Are you looking for individual solutions for your construction project? At the Passive House Exhibition, you have the opportunity to select suitable products directly with the manufacturers according to your needs.  
Ven­ue
Es­trel Ber­lin - Ho­tel & Con­gress Cen­ter
Son­nen­al­lee 225
12057 Ber­lin